Celebrating 150 years of Good Clean Food

Schlotterbeck & Foss produced its first product back in 1866. Since then the company has evolved to become a leading manufacturer of all-natural condiments, sauces, dressings, marinades, salsas, chutneys and fruit spreads. Our team only sources high quality seasonings and the freshest, in season ingredients. All of our products are produced in small batches to maintain quality and we take pride in the fact that we do not use preservatives or artificial colors in any of our recipes.
Being in business for a 150 years called for a big celebration. In early August, we hosted 300 guests (employees, families and vendors). It was a gorgeous, Maine summer day with clear skies and a nice breeze. We had a bouncy house, face painting, a DJ, a photo booth, factory tours and food trucks. What fun!
Every menu item featured Schlotterbeck & Foss products. The Pizza by Fire Food Truck offered: Grilled chicken, scallions, tomatoes & mozzarella with S&F Ginger Teriyaki, Hickory smoked bacon, red onion & mozzarella with S&F Maple Bacon Chipotle, Roasted sweet onion, red pepper, garlic, cilantro & mozzarella with S&F Tequila Lime, Baby Bella mushroom, red onion & mozzarella with S&F Garlic & Herb.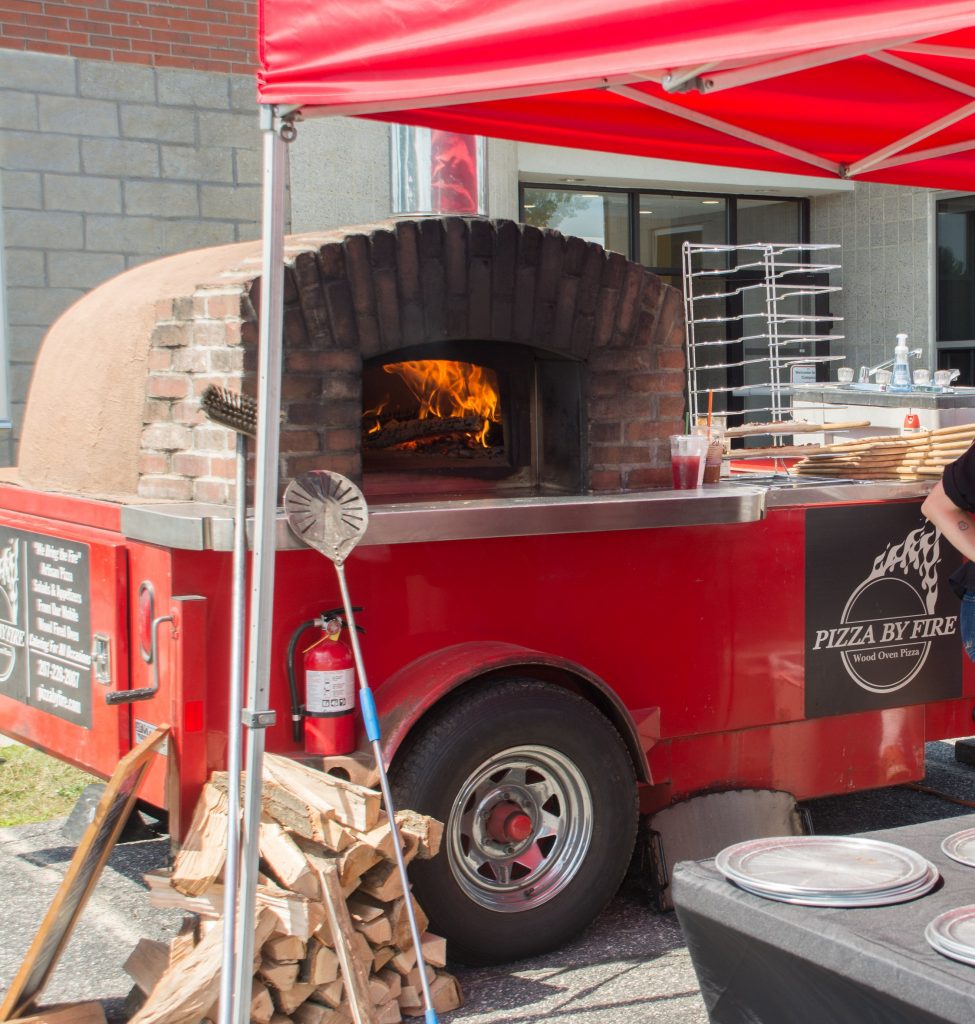 Dandelion Catering offered up a delicious menu: Grilled Gruyere burgers with Morse's sour mustard pickles, lettuce and S&F Country Ketchup, Buttermilk fried chicken sandwich with melted cheddar, coleslaw and S&F Bacon Jam, S&F Carne Asada marinated hanger steak with fresh chimichurri sauce and crispy potatoes, Grilled summer vegetables with S&F Lemon Dill Sauce.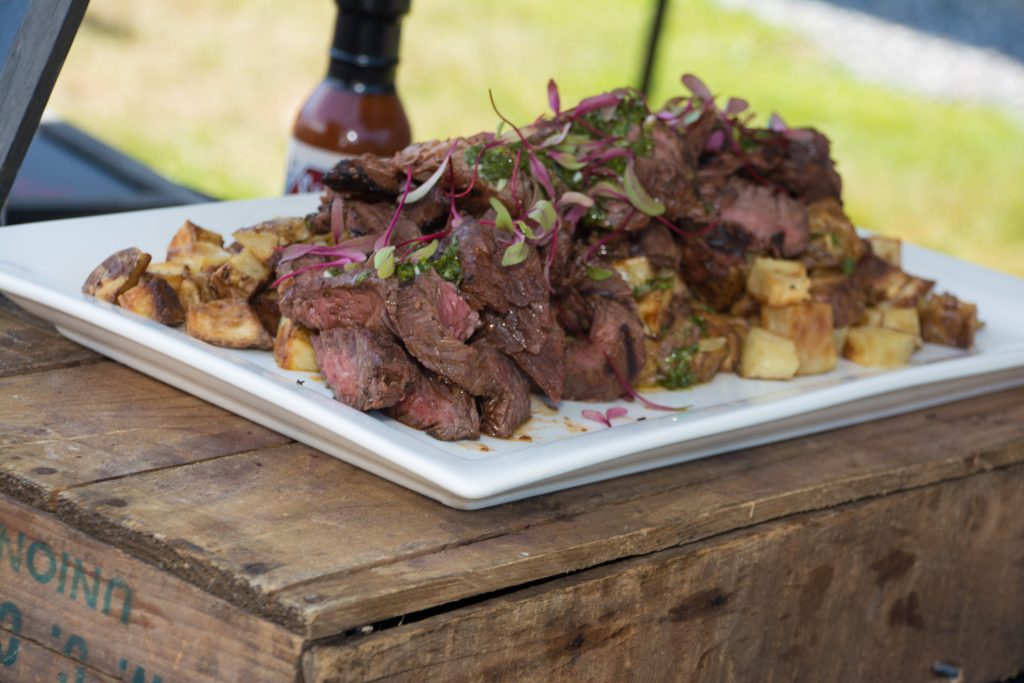 A few more party pics: